// Careers and Jobs
Explore Getecsa Careers
and unleash your talents
Join us to redesign your future and lets work together to continue innovating and solving most organizations challenges.
// your future
Find opportunities
for who you really are
At Getecsa, we are always looking for innovators, consultants, experts at what they do, to become a part of our company!
We offer an inspiring, rewarding and collaborative culture. Our career center provides a link between your talent and experience and our job openings
Let's grow together
At Getecsa, you build what matters. Whether it's the career you want, crucial work skills, strong relationships or new digital technologies.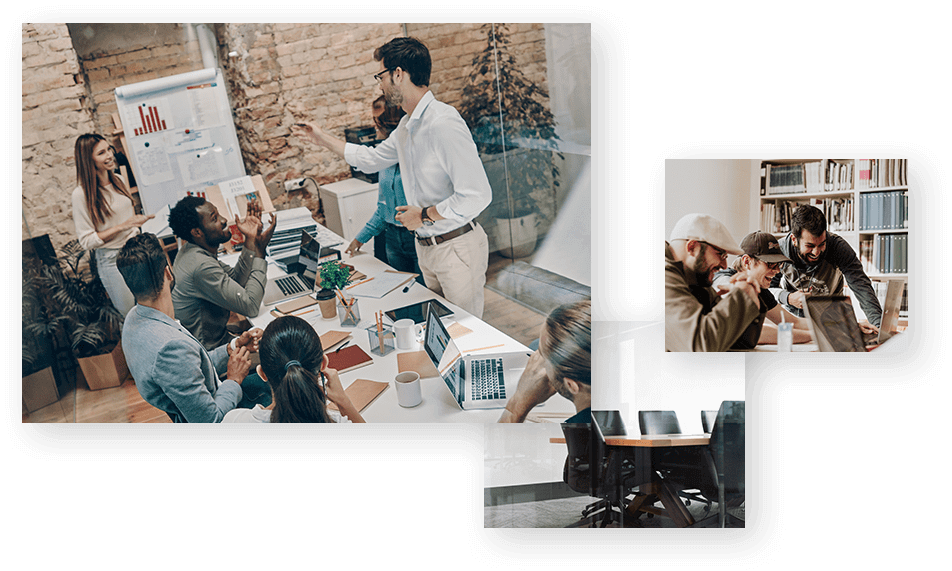 // why us
Our Employee Value Proposition
// Our clients and projects
Work in projects
with us and industry leaders