// We transform businesses
For Over 15 Years.
For Millions of Users
Working together with our business clients, we bring together deep industry expertise and the latest IT advancements to deliver custom solutions and products that perfectly fit the needs and behavior of their users.
01
Outsourcing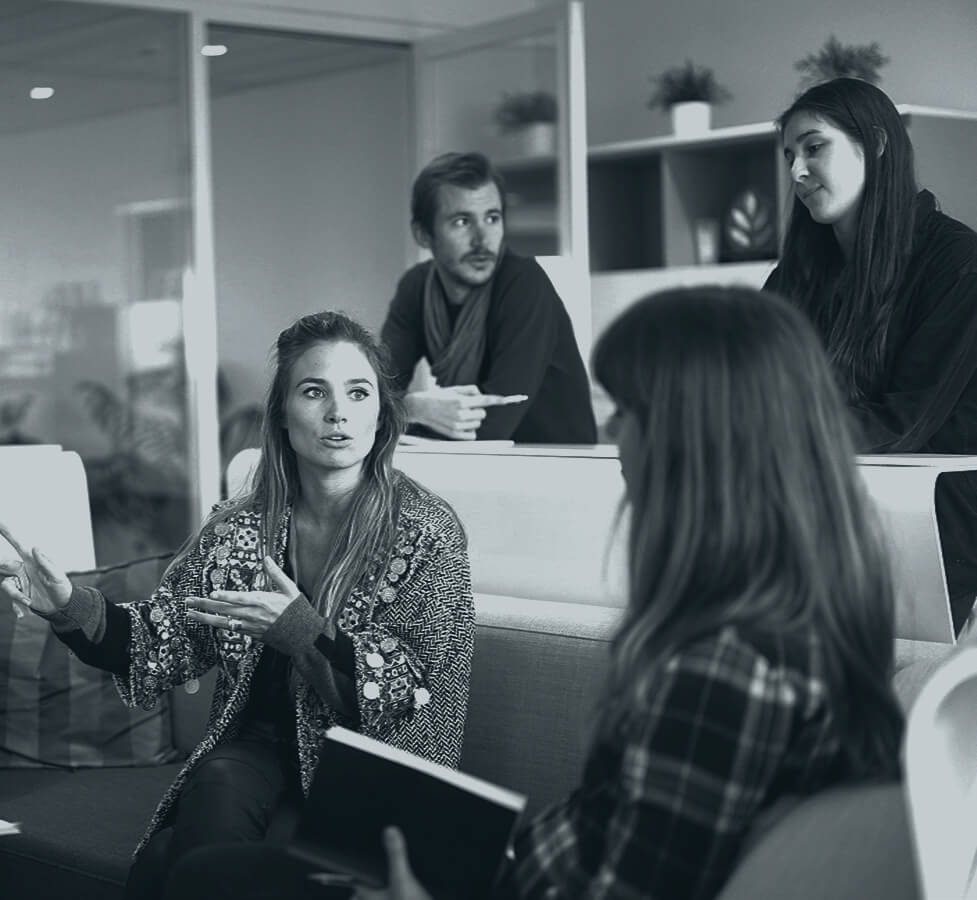 02
Software Engineering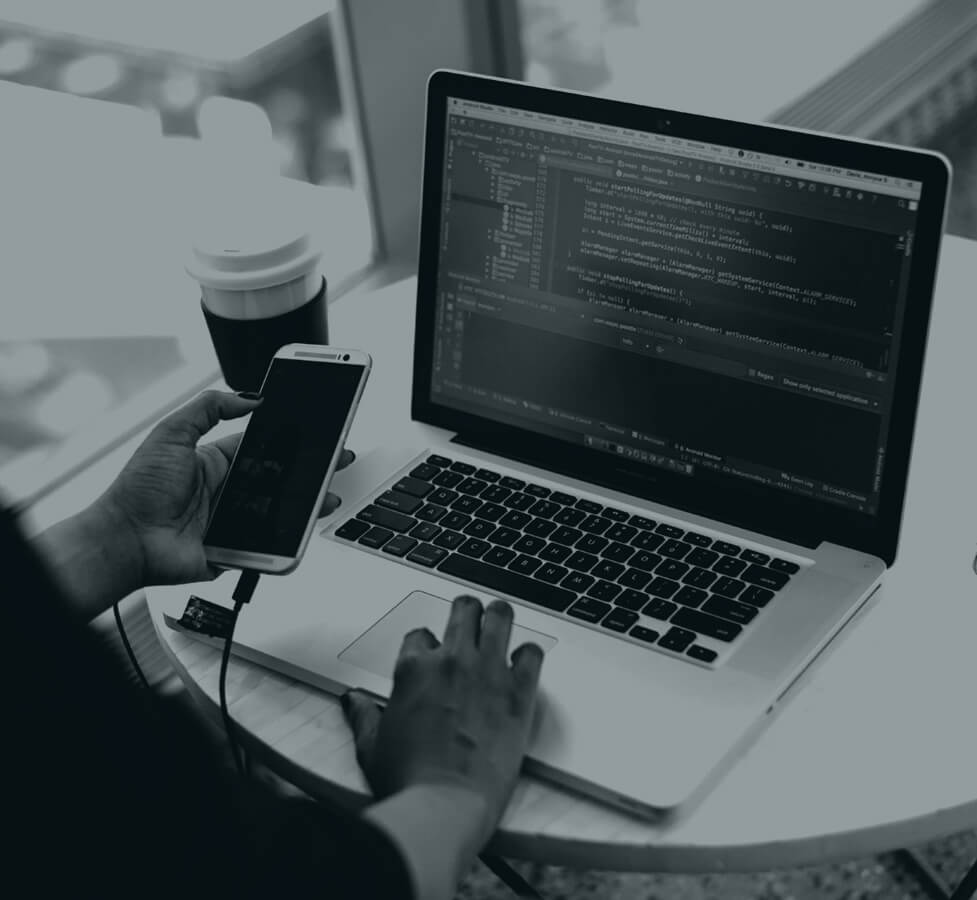 03
Testing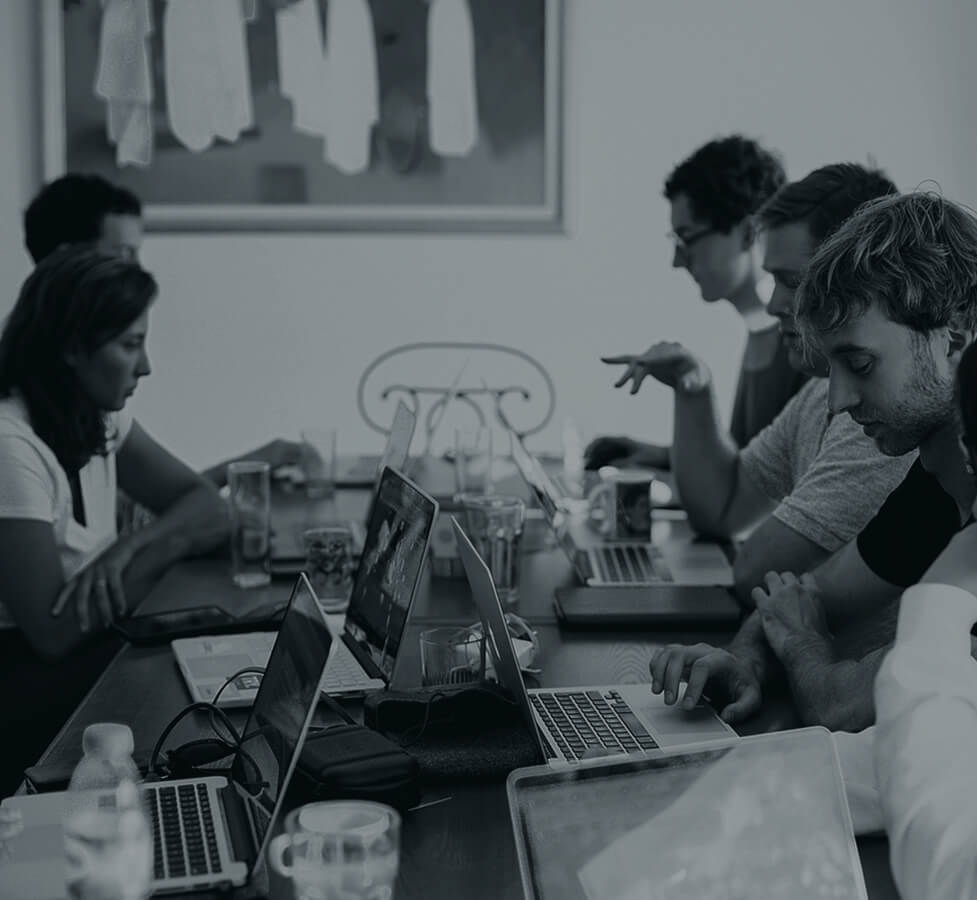 04
IT Service Center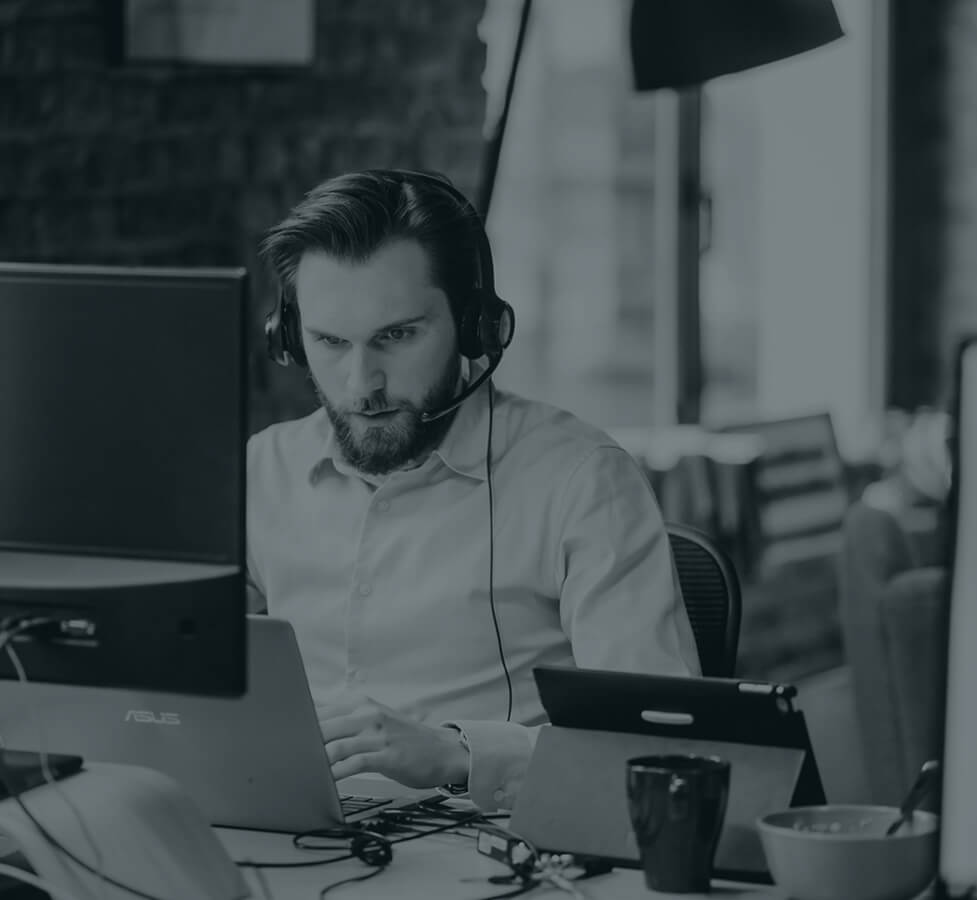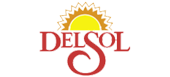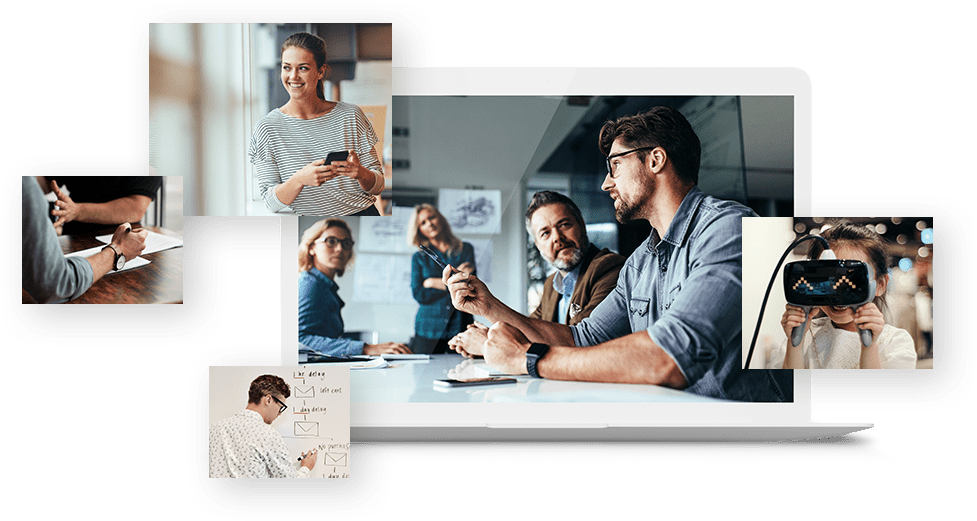 // About Us
Your Partner for
Software Innovation
With multiple locations and offshore service, Getecsa is the partner of choice for many of the world's leading enterprises. We help businesses elevate their value through custom software development, infrastructure, QA and specialized consultancy services.
We can help to maintain and modernize your IT infrastructure and solve various infrastructure-specific issues a business may face.
// Hear More From Companies Like Yours
Our Case Studies
We've excelled our experience in a wide range of industries to bring valuable insights and provide our customers.
// BUSINESS INDUSTRIES
Business Industries
That We Serve

Telecommunications
Enabling communications through the different platforms require specialized IT expertise and infrastructure to deliver excellent results.

Information Technology
Information technology (IT) benefits the business world and it allows organizations to work more efficiently and to maximize productivity.

Retail & Distribution
IT plays a key role in the management of retail operations. Market knowledge, control of data and information obtains a competitive advantage in the retail sector.

Business & Finance
IT plays a huge role in financial services for many different reasons, requiring speed and security on the networks that exchange information.

Insurance
The insurance sector is purely a information-based market. Gathering, processing, storing and distributing information needs the implementation of IT.

Construction
The key to success in construction sector is to manage data and keep projects on time while managing a budget. All of this can be done through IT.
// Drop us a line! We are here to answer your questions 24/7