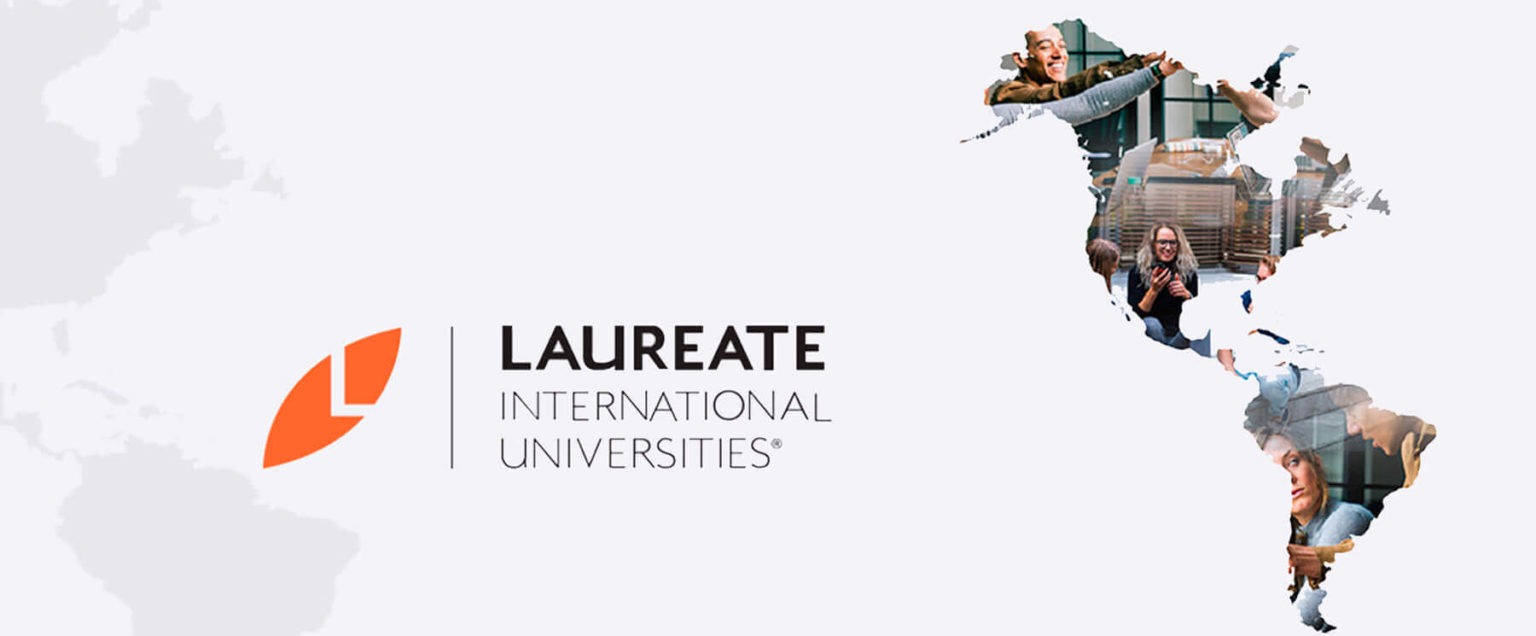 Stress testing (load/performance) to the online enroll system with Laureate

Laureate is an international network of higher education institutions with over 875,000 students in its more than 25 institutions and 150 campuses worldwide. In Mexico it operates as UVM and UNITEC with 200,000 students currently on 45 campuses.
Given the isolation we are experiencing and the change towards a distance education model, online platforms are becoming increasingly important as part of the key systems of companies. Because of this, for Laureate, the processes of enrollment and payment must be able to cope with peaks in use without presenting problems for students and administrative/operational/system staff.
Challenge:
The enrollment process involves a large number of variables and factors

such as availability of schedules, groups and academic status of students that are updated in real time as the process is fed. Even when all the conditions are met for a student to enroll in a subject, it is possible that at the time of applying to the server the conditions have changed, so it is not possible to always send the same requests in the performance test, it must be dynamic
In addition, the login process is managed by a third party and windows of opportunity for testing in production environments are very limited.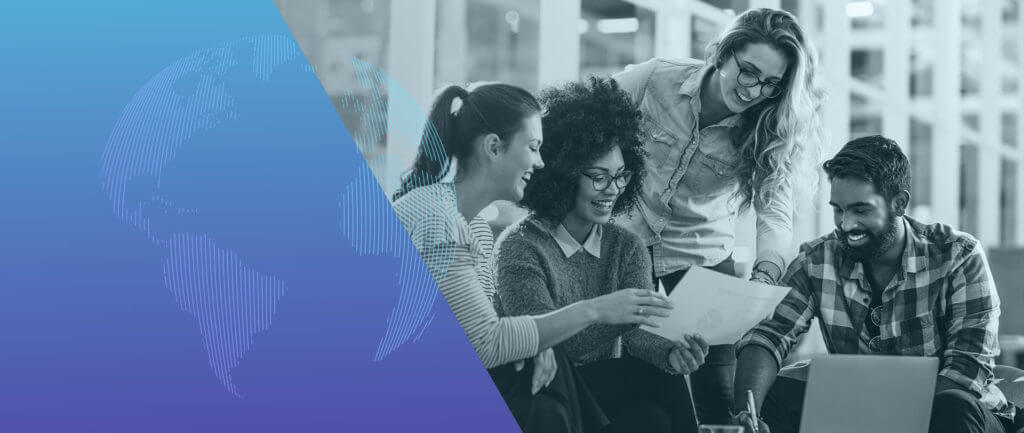 Using NeoLoad for the performance tests, Getecsa developed a JavaScript engine to make the analysis of the educational offer available in the student's session and then make a selection of subjects, groups and schedules in a dynamic way considering all possible variables. With this mechanism and NeoLoad's flexibility for correlating multiple values using regular expressions, it was possible to generate a constant load on the system, which was distributed throughout the infrastructure and allowed for detecting areas of opportunity that were repaired and validated in subsequent tests.
Benefits:
For Laureate, it will be possible to validate the performance of the re-enrollment process for each school year, which will also be done with less effort thanks to NeoLoad's versatility in updating scripts in a very short time. This guarantees a good user experience for students and reduces the operational tasks of performing these processes manually or in person.
Used tool:
● NEOLOAD    Load and Stress Testing Software from NEOTYS  www.neotys.com