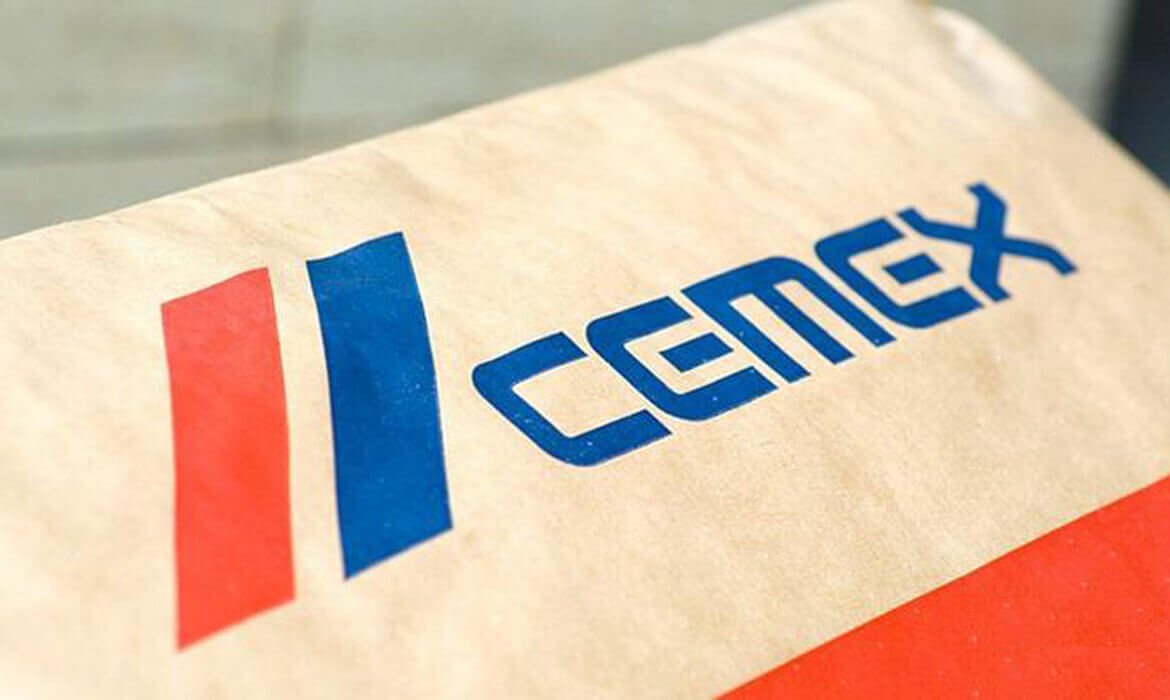 CEMEX (Ready Mix Solution)
Cemex is a Mexican company, which since 1906 has gone from having a local presence to becoming one of the leading global companies in the construction industry, with presence in more than 50 countries
It is currently supported by nearly 40,600 employees worldwide.
Cemex's operations network produces, distributes and markets cement, ready-mix concrete, aggregates and related products.
To optimize the quality control process in the RMS system, by which the main
commercialization of concrete takes place, making it a strategic and important
system in the company.
Challenge:
RMS system is a complex system due to its architecture and because it uses the latest technologies, the teams involved in the quality processes either withdrew or rejected the proposed bid because they did not have the tools and knowledge to deal with RTMP technology in an automated way.
The implementation time was approaching and performance testing was needed to ensure that the system could be maintained in a production environment with the challenges that concrete production requires.
From the moment Getecsa was selected as a supplier and after an analysis, suggestions were presented on how to improve the quality control process and support was given in the implementation of the tools that would help in the performance testing process.
Selected tools:
The NEOLOAD tool for solving RTMP and SAP WebDynpro tests.
The LOADRUNNER tool for the SAP GUI process
The quality process of the Ready Mix Solution system was improved, and CEMEX was able to regularize its sales.
When the project was completed, Getecsa was confident that it would have good support in the development of both functional and performance tests in the upcoming implementations of CEMEX's platform in the rest of the world.