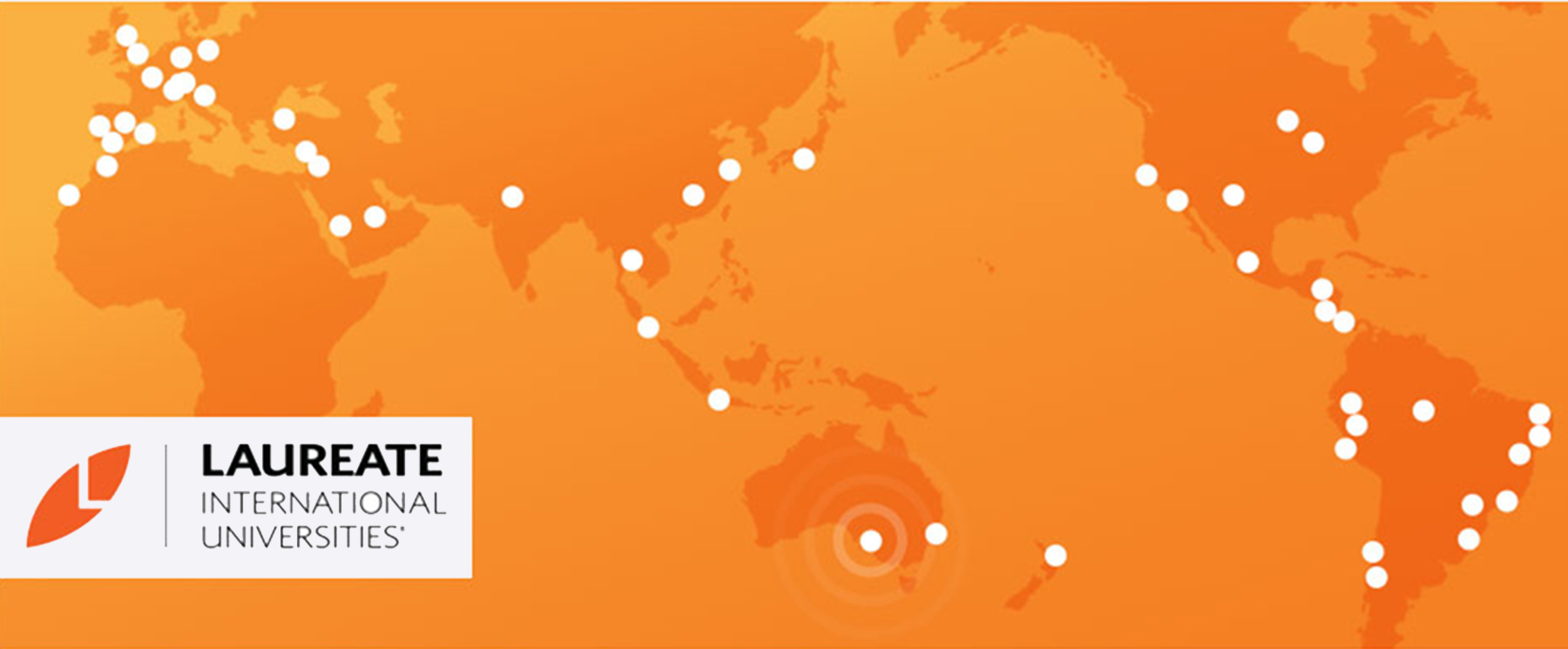 Stress testing (load/performance) to Oracle Forms applications with Laureate
Laureate is an international network of higher education institutions with over 875,000 students in its more than 25 institutions and 150 campuses worldwide. In Mexico it operates as UVM and UNITEC with 200,000 students currently on 45 campuses.
As part of their service offering, UNITEC and UVM universities managed by Laureate International Universities are faced with the need to ensure adequate response times on their central systems, maintain uninterrupted operation and thus maximize the productivity of their users.
Challenge
The main challenge is that part of its central systems are developed with Oracle Forms technology so simulating concurrently connected users becomes a robust and complex task. Before contacting Getecsa there were several attempts with different tools without achieving the expected result.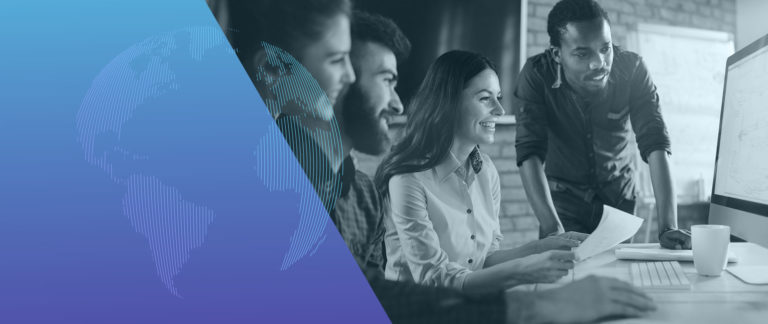 Using NeoLoad for performance testing, Getecsa was able to simulate connections to Oracle Forms server. It is important to note the communication protocol used by this technology, although supported over HTTP, streams events and interactions with Oracle forms constantly and not only when sending operations. It was necessary to create an autocorrelation framework that would allow to keep the connection open and at the same time send and receive the requests, allowing at the end to obtain the results expected by Laureate.
Benefits:
Laureate was able to test the performance of the central systems before releasing them into production. This provides the assurance that the infrastructure will be adequate and sufficient to meet demand, while maintaining a good image and productivity of the end users.
Used tool:
● NEOLOAD    Load and Stress Testing Software from NEOTYS  www.neotys.com