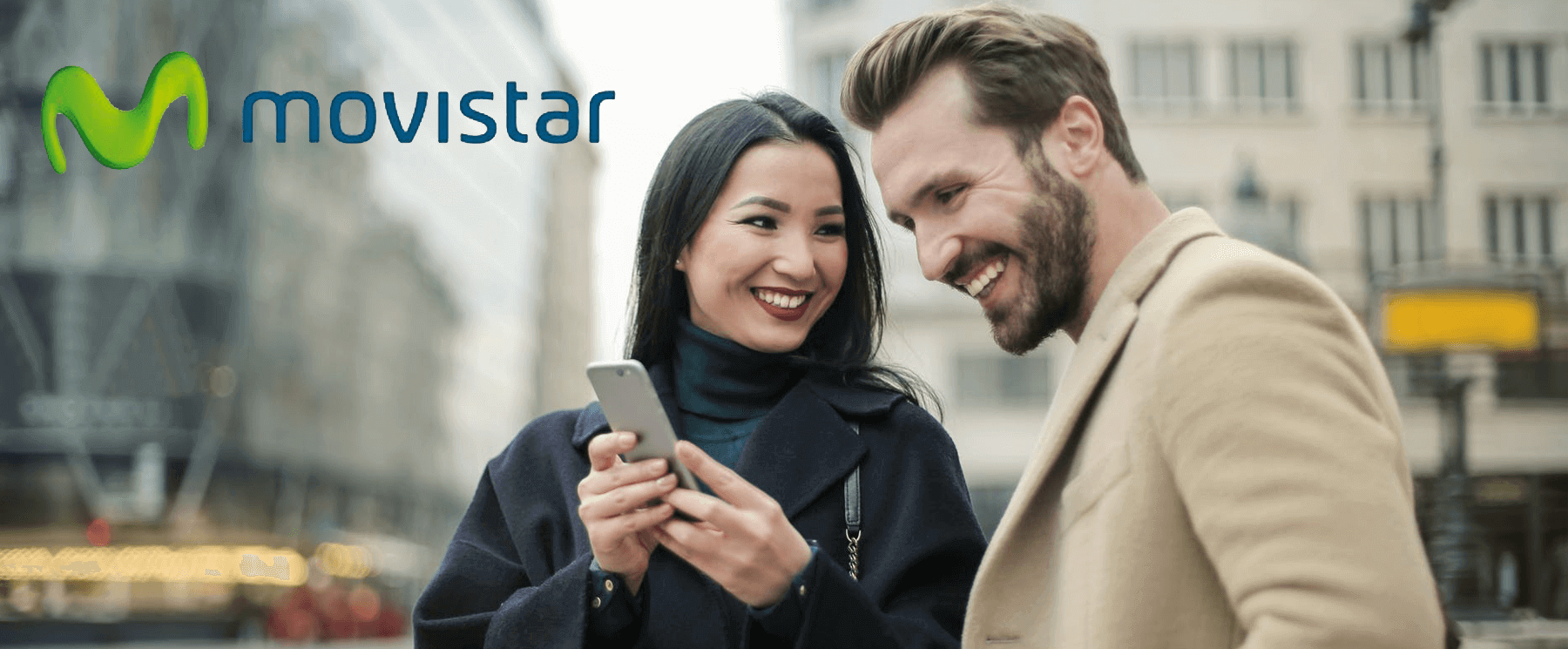 Productive Applications Certification with Telefónica Movistar
Telefonica is a telecommunications company, unifies all its operations under the brand Movistar and Vivo with presence in 14 countries worldwide, came to Mexico in 2001 and currently has national coverage, with more than 93 thousand locations, 90 thousand kilometers of roads.

Getecsa participated in the certification of productive applications, where the objective was to avoid as much as possible the rollback in the production passes of the Movistar applications and with this to gain time in the Time To Market.
Challenge:
Telefónica Movistar Mexico was looking for an efficiency of more than 95% in production deployments, mainly in key campaigns such as Love and Friendship Day, Mother's Day, Father's Day, Good End, Christmas, among others.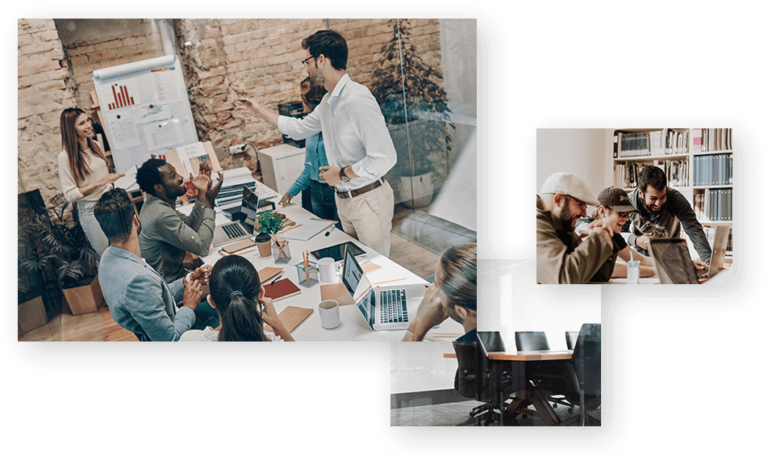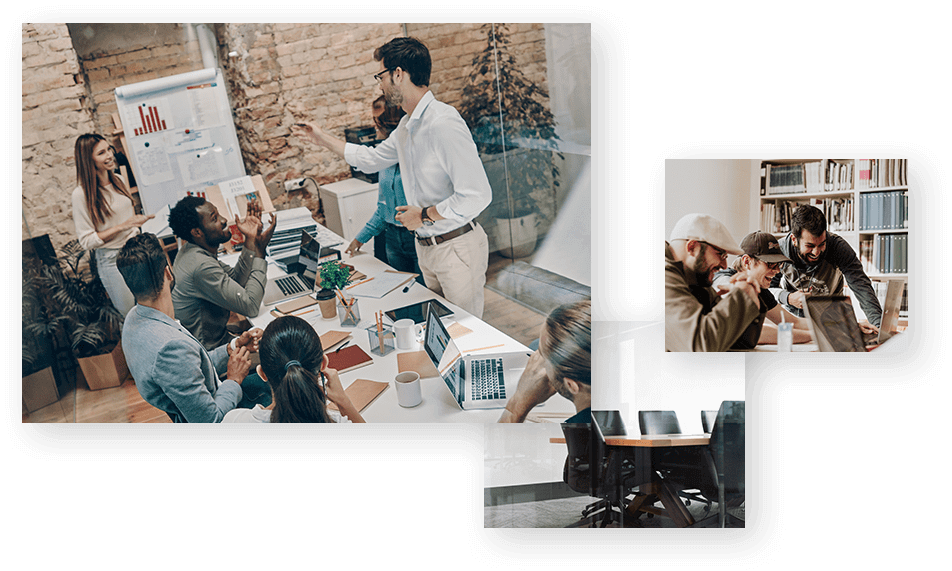 Getecsa set up a service with a 24 hours a day, 7 days week availability with which consisted of the following work cells:
Windows Administrators

Linux/Unix Administrators

Web Administrators

Oracle Database Administrators
With this service a black box audit was done on each of the applications before going into production and all those that did not pass were returned to Development with a list of findings and their possible solution.
Benefits:
Efficiency was achieved in all production passes and with them being more profitable because each of the campaigns (specific developments for a particular date) left on time and without failures.