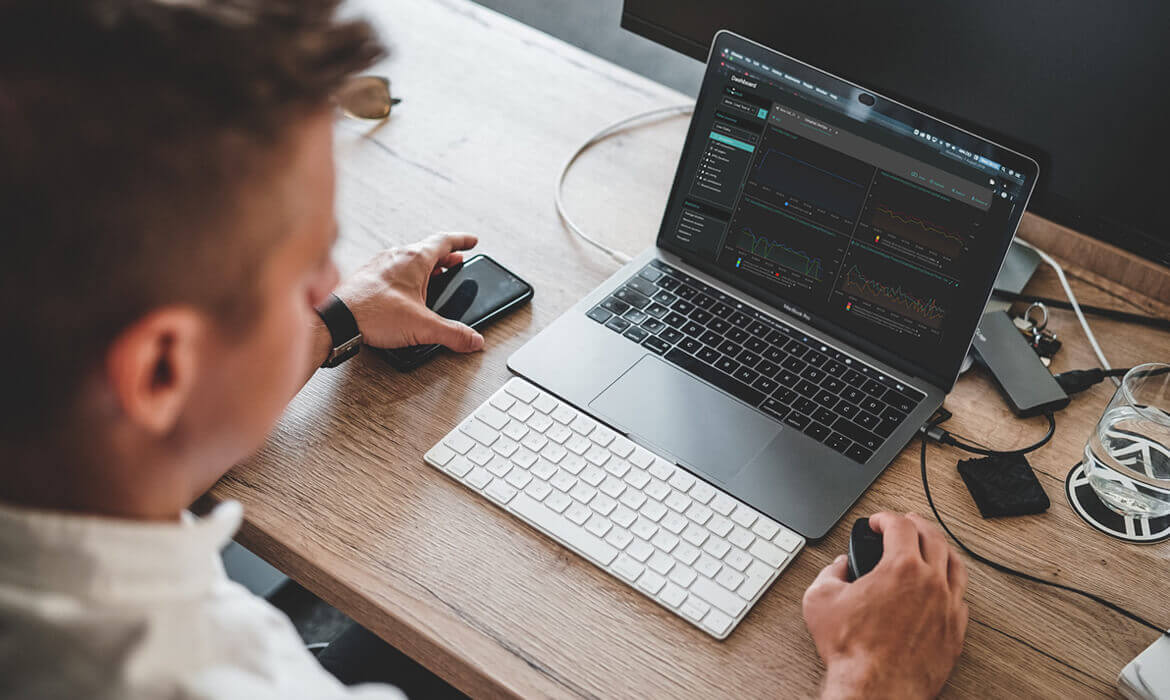 Performance in Times of Crisis
In quarantine times, loading speed in systems is key to providing adequate service, as well as maintaining customer satisfaction and demand.
Users expect a web page or application to respond within 2 to 6 seconds. Each additional second translates into fewer conversions and more losses.
Did you know… one second delay on an e-Commerce site selling $100,000.00 pesos per day can potentially represent 2.5 million in lost sales per year?
You will discover how to measure and improve the response times of your systems.
You'll learn why NeoLoad
is the leading performance testing tool according to Gartner. We'll talk about:
The importance of performance and how to get immediate results.
How NeoLoad allows you to design scripts 5 to 10 times faster.
Integrating NeoLoad into Agile and DevOps processes.
Leveraging the cloud to generate large concurrent user loads (10,000 to 50,000)
NeoLoad's capacity to stress applications such as SAP, Citrix, Oracle EBS, Oracle Forms, Flex, Micro Services, and others.
Find out why companies like:
CEMEX, BBVA Bancomer, DELL, Adidas, BestBuy, The Home Depot (USA),
are using NeoLoad to optimize performance testing processes and increase their sales.