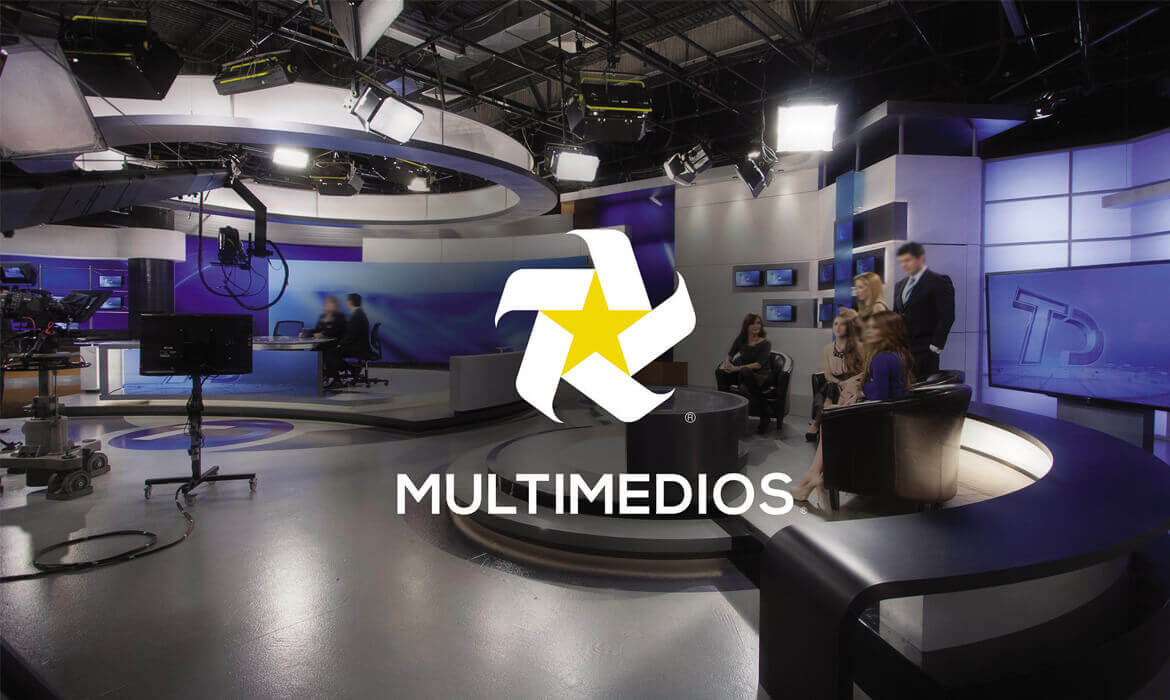 Functional and performance testing with Multimedios Televisión
Multimedios Televisión is a television network from Monterrey, Nuevo León, Mexico. The network is integrated by radio stations, printed publications and television channels in multiple cities of the Mexican Republic as well as in the United States.
Performance tests were done for Multimedios' "Pay Per View" programs to ensure  the programs transmitted by Cablevisión would support the expected capacity.
The objectives of this project were to ensure that the response times in their mass use applications comply with the SLA established for various load test scenarios, as well as the validation of their systems to comply with the required specifications.
Challenge:
Getecsa participated in the development of system load tests. There were different challenges in the process because of the architecture of the complex systems.
For the development of the load tests, expert staff was assigned, using Neoload as a stress testing tool, as well as agile methodologies for quality control. After implementing the functional and load quality assurance process, different technologies were tested and finally it was validated that the system complies with the functional expectations, as well as with the required efficiency. In addition, several failures were detected and an incident report was generated.
Benefits:
The advantages that Cablevisión obtained by implementing quality controls and stabilizing the software had a great impact, since costs were reduced.
Used tools:
● NEOLOAD Load and Stress Testing Software from NEOTYS www.neotys.com